Capturing and listening everything your customers talk about your brand
See yourself through your customers' eyes
Do your brands face the same/ similar challenges?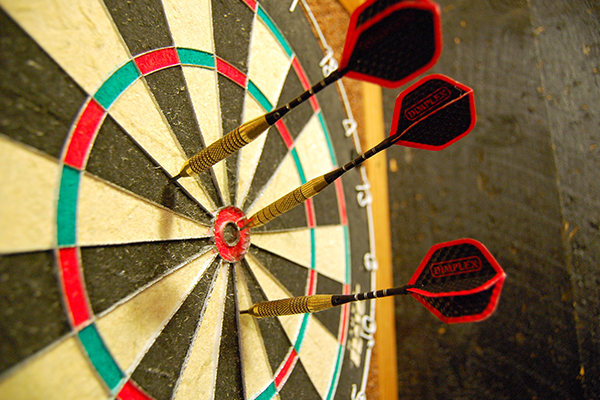 Something might beat top manager's head off:
Do we always receive feedbacks that our low conversion/ sells-through was due to products?
Are we meticulously providing the customer experience that eventually will lead to satisfaction, and stimulate our sales growth?
Customer Experience is the key to the success of any Brand, not a simple brand slogan. It requires a top-down commitment from the top management, and integral team effects across all functional department of a Brand, during the entire VOC program.
What is the Voice of Customer (VOC)?
KORE leverages various research tools to find out customers' perspective on brands and what make them satisfied or what turn them off. Every VOC program is designed to help us find out why potential customers walk out from our store without purchasing, how can we increase the customer satisfaction, accelerate brand stickiness, enhance the customer conversion rate and eventually our bottom line: revenue

Collect
customer
feedback
VOC provides critical intelligence on:
How to make our customers be satisfied with our brand/ experience?
What are the differences between current customer experience and customer expectation?

Brand recommendation rate; what is our Net Promoter Score (NPS) compared to our competitors?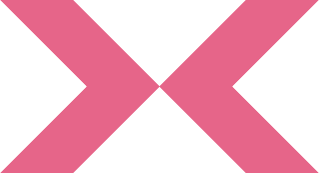 Who are our target customers today?


What are the conversion factors – what makes our customers buy or not?
Who needs the Voice of Customer (VOC) program?

Any brands that really care about their customers, and how the customer experience might have impact the bottom line: revenue

Any organizations that actively seek any meaningful feedback from their customers' position—and then react to that feedback in meaningful ways

Any corporates that strive to create a positive dynamic where customers feel invested and become strong, vocal advocates for a brand
KORE can't do magic alone
This is why we collaborate with the best ones, hand in hands!
Want to create a successful customer experience?
Contact us today!
WHY KORE IS YOUR PREFERRED PARTNER?
Part of our client's brand success – we participate in client growth as well as their internal stakeholder initiatives – such as trade show, work shop, internal communications on the program.
An innovative firm that leverages on advanced technology and our passion to continuously enhance our client delivery.
KORE VALUE PROPOSITION: What makes KORE different?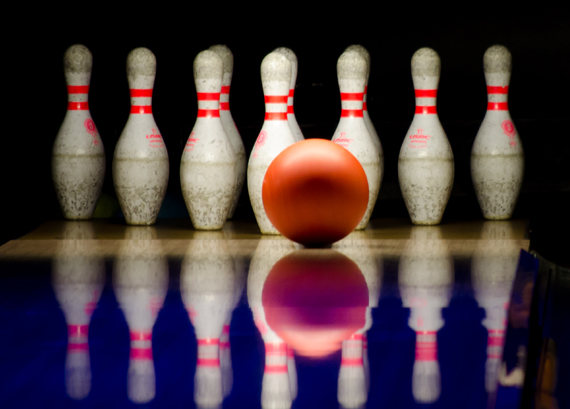 Pre-start review and
conceptualization
Post-start on going monitor and feedback
No subcontract to complex agencies to maximize quality
100% data check in lieu of
random check on reports
Better Reporting & Action Plans
Better reporting to ensure audience really benefit from it, and understand the key areas to improve - from HQ to region to store level
Consistent commitment in
collaboration; increase
internal buy in among client's
stakeholders
Via multiple workshops/speech
sections
Of course,through consistent
quality delivery