M PLUS+ (Mystery shopping PLUS+)
What gets measured, always get done
We will incorporate your brand value; align your store measurement matrix/ training standard, throughout the entire project design process.
This is to ensure we help our clients to measure aspects that are critical to brand success.
Do your brands face the same/ similar challenges?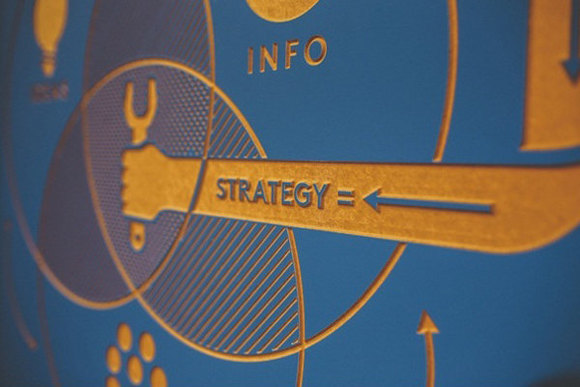 Something may beat top managers' head off:
Misalignment on your omni-channel customer experience;
Heavily spent in marketing, yet had a weak product sells thru/conversion;
Low customer satisfaction or recommendation ratio, despite intensive training investment;
Same training for regional stores while performance has huge disparity;
Constant issue with stockpiles of franchisee/wholesaler`s;
Our competitors are taking our business to the nose and yet we don't know what can be done differently.
KORE M+ plus enables top management with insightful intelligence to improve their customers' experience, thus the bottom line: sales performance and brand competition.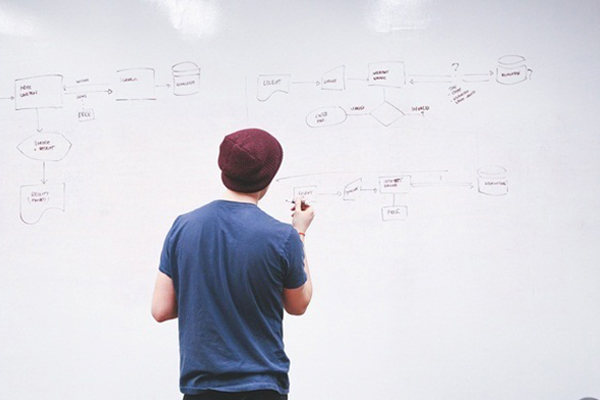 Operations / Training view point:
Customers were frustrated for not being able to find out the products mentioned in your WeChat/ news/ magazine/Twitters;
Customers walked out from your store because no one was helpful to provide him/her the correct shoes size? One of your repeated customers walked out from the store, because of the queue was too long;
One customer tried 3 pairs of shoes and ended up not buying any;
Your store staff said he/she does not even like own brand!
M Plus+ helps you diagnose your operational reality and training needs more accurately and scientifically, so that everything you and your team do will eventually lead to brand growth.
What is M plus+ (Mystery shopping PLUS+)?
M Plus+, a mystery shopping program, can help you find out every problem in your customer experience, by monitoring, measuring and validating your customer experience through various customer touch points.We appoint our trained evaluators to visit your designated stores anonymously, to collect information pertaining to your brand's customer experience 100% from customers' perspective, across all the key touch points from service to Visual Merchandising to overall shopping ambience.


Who needs M PLUS+ (Mystery shopping)?

Anyone wanting to fully arouse the enthusiasm of staff to achieve the best interests of the brand.

Any organizations that need to know exactly how customers feel about your services and overall experience in your store.

Any enterprises that offers long-term and active experiences to customers as their brand belief.
KORE can't do magic alone.
This is why we collaborate with the best ones, hand in hands!
Want to create a successful customer experience?
Contact us today!
WHY KORE IS YOUR PREFERRED PARTNER?
Part of our client's brand success – we participate in client growth as well as their internal stakeholder initiatives – such as trade show, work shop, internal communications on the program.
An innovative firm that leverages on advanced technology and our passion to continuously chances our client delivery.
KORE VALUE PROPOSITION: What makes KORE different?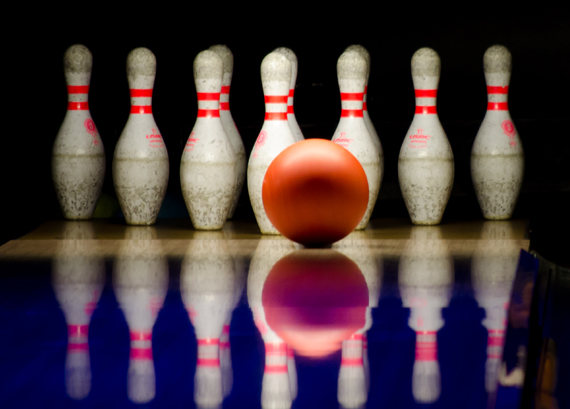 Pre-start review and
conceptualization
Post-start on going monitor and feedback
No subcontract to complex agencies to maximize quality
100% data check in lieu of
random check on reports
Better Reporting & Action Plans
Better reporting to ensure audience really benefit from it, and understand the key areas to improve - from HQ to region to store level
Consistent commitment in
collaboration; increase
internal buy in among client's
stakeholders
Via multiple workshops/speech
sections
Of course,through consistent
quality delivery