WORKSHOP
Improving Customer Experience
You brand is thinking about implementing on a customer experience program but where to start?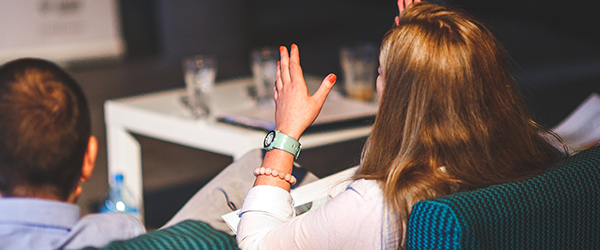 What resources are required?
What trap to watch out for?
What does the best practice look like?
What is the maximum return of investment can we expect?
What is the best Customer Experience strategy for us?
The KORE Workshop is for anyone who is seeking guidance and advice on effective Customer Experience. Our leading experts on Customer Experience will show you how this experience economy is driving new business models, offering competitive products, evolving customer expectations and true loyalty.
We developed customized workshops/conference for our clients. We can adjust program to meet your specific needs. Let's talk!
Want to create a successful customer experience?
Contact us today!